Loving God, Loving People, Making Disciples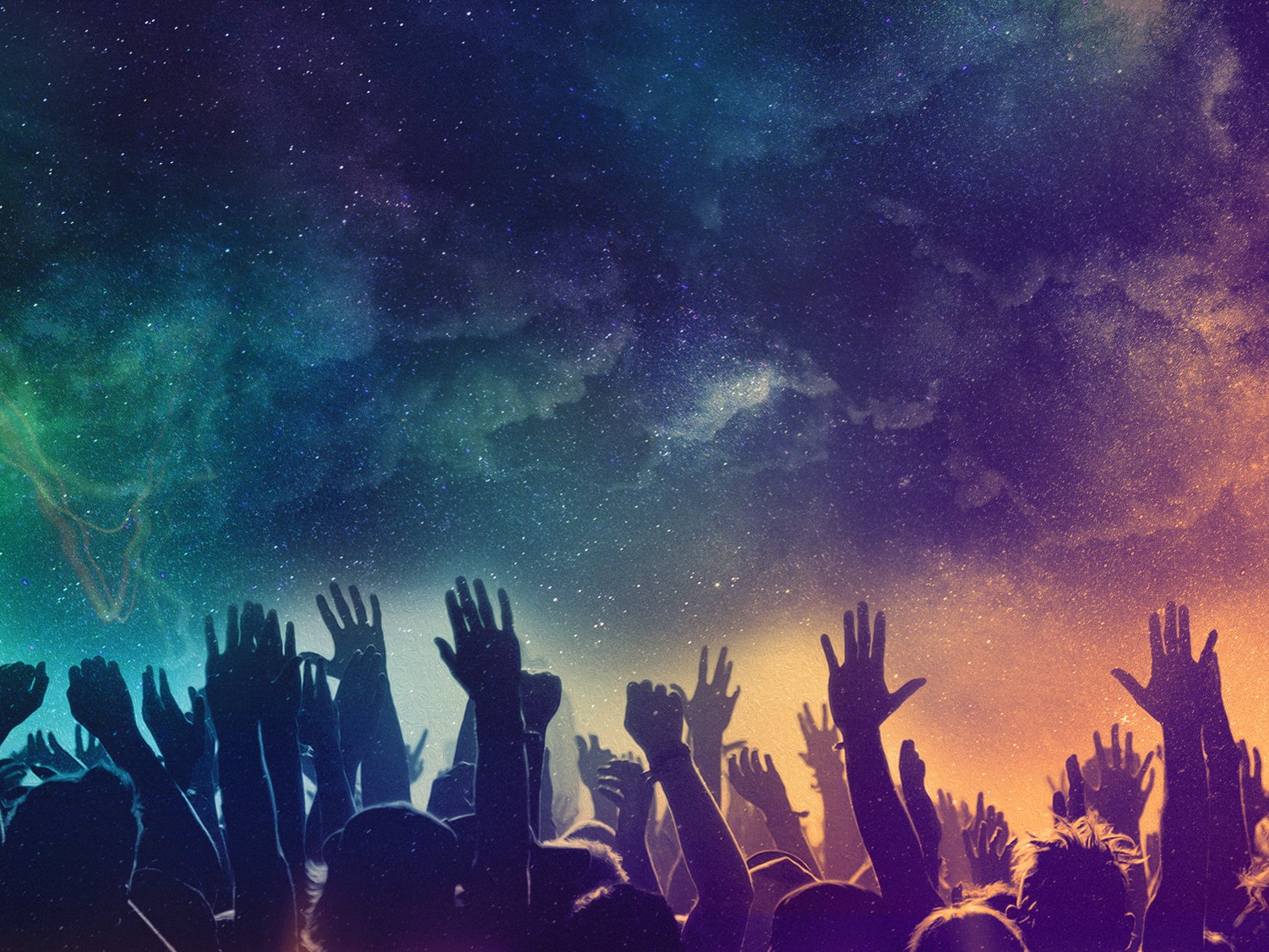 Sunday School 9:30-10:30 AM
Join one of our many classes for a guided time of Bible study prior to our worship service.
Gather with us as we praise God through singing and the preaching of God's Word.
A Message From our Pastor
On behalf of the members of Lewisport Baptist Church, we want to wish you a warm welcome and express our thanks for visiting our website. LBC is a community of Christ followers who are actively and passionately loving God, serving others, and living on mission in our homes, workplaces, schools, and world. We would be thrilled for you to join us for our times of worship and would love to help connect you with the various ministry opportunities offered here at LBC. To find out more about LBC stop by the Connection Center outside of our sanctuary after any worship service.
– Pastor Jonathan –
THIS CHRISTMAS SEASON WILL BE FILLED WITH MANY OPPORTUNITIES TO WORSHIP, SERVE, AND EXPERIENCE MORE OF JESUS. COME JOIN US!
DECEMBER 3 – KIDS CHRISTMAS MUSICAL
DECEMBER 10 – TASTE OF THE NATIONS DINNER
DECEMBER 17 – CELEBRATE HIS BIRTH BREAKFAST
DECEMBER 24 – CHRISTMAS EVE CANDLELIGHT SERVICE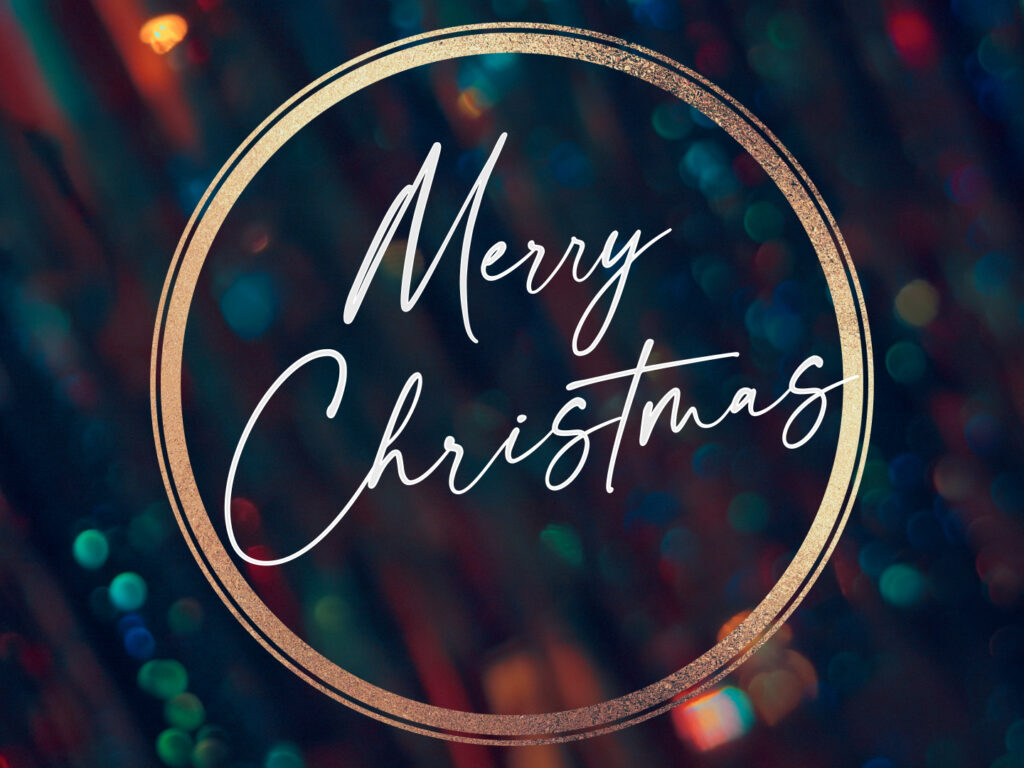 Precious In His Sight Preschool
Families are one of the things we value most at LBC and we are so grateful to have the opportunity to provide this service to the families of Lewisport and Hancock County. Our preschool serves children ages 3-5 and meets Tuesday, Wednesday, and Thursday mornings 8:00-11:15.
To stay up to date on what's going on, make sure you follow us on social media.